Sunrise Tours in St. Augustine
Unleash a New Dawn with SummerWind Adventures' Unforgettable Sunrise Tours in St. Augustine
Imagine being caressed by the gentle morning breeze as you watch the first rays of the sun spill over the tranquil waters of St. Augustine aboard an opulent yacht. Welcome to SummerWind Adventures, your gateway to a unique, unrivaled yachting experience. We offer you a chance to witness the beauty of the daybreak in a way you've never done before — through our luxurious sunrise tours in St. Augustine, Florida.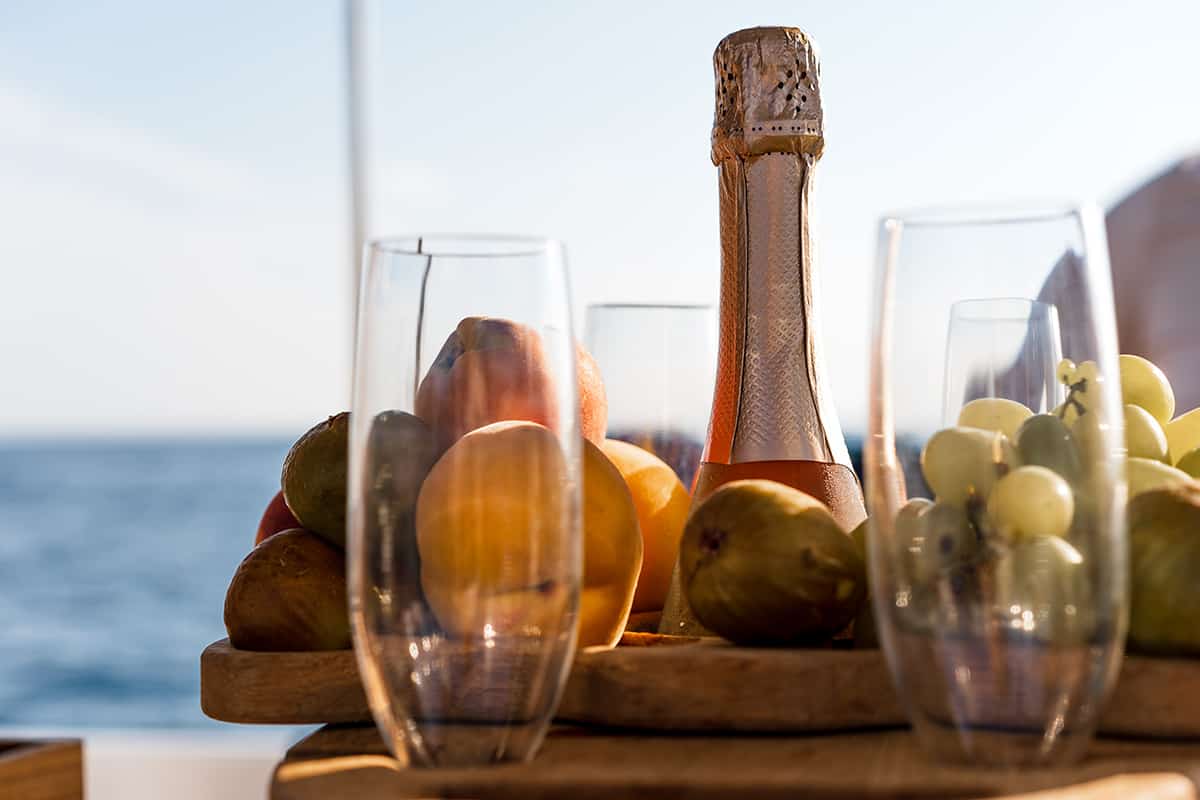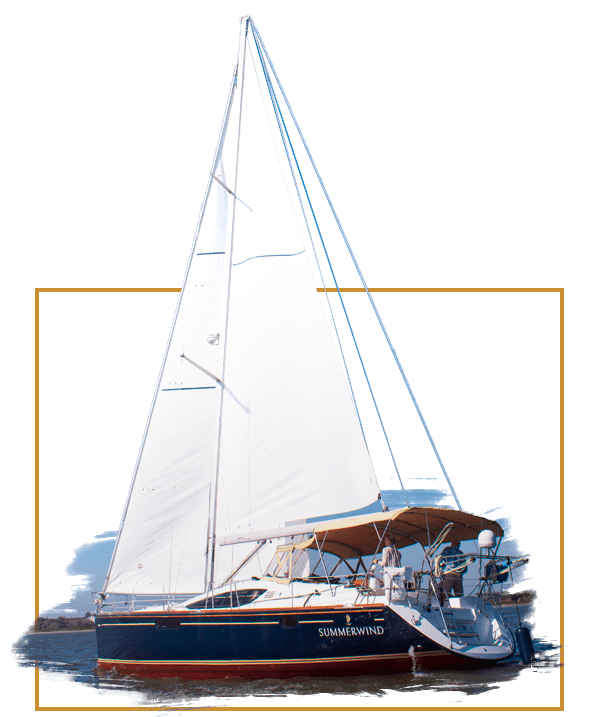 Unleash a New Dawn with SummerWind Adventures' Unforgettable Sunrise Tours in St. Augustine
In the heart of St. Augustine, you'll find a multitude of boats ranging from large tour boats to pirate ships and floating hotels. You can opt for these if you merely wish to experience being on a boat. But if you're after something more, something extraordinary, then look no further than SummerWind Adventures.
We are distinctly different. We offer a private yachting experience that is practically impossible to replicate unless you own a yacht. Picture this: relaxing on a plush robe onboard a majestic yacht, indulging in gourmet meals catered to your dietary needs, and, as an added luxury, getting a relaxing massage from an onboard masseuse. All of this while you're surrounded by the natural grandeur of St. Augustine's shoreline at dawn.
At SummerWind Adventures, we believe in providing an experience, not just a service. We go beyond the conventional to give you a taste of the extraordinary.
Bask in the Glory of St. Augustine Sunrise
The most remarkable moments often come with the first light of day. And there's nothing quite like a sunrise at sea. The sky lights up with hues of pink, orange, and gold, casting an ethereal glow on the tranquil water. It's a spectacle to behold, and it's what we offer you with our sunrise tours.
St. Augustine is a historic city, steeped in charm and brimming with scenic views. As the day breaks, our sunrise tours provide an unparalleled perspective of the city's iconic landmarks, its pristine beaches, and, of course, the majestic St. Augustine Lighthouse. Our knowledgeable guides enrich your experience with fascinating insights about the city's history and its attractions, turning your tour into a journey of discovery and delight.
At SummerWind, we offer more than just a ride on a yacht. We offer you a complete yachting experience that's tailored to meet your preferences. Here's what sets us apart:
Celebrate Your Special Moments with Us
At SummerWind, we believe in creating memories that last a lifetime. We go the extra mile to make any special occasion perfect, be it a marriage proposal, an anniversary, or a birthday. Our attentive crew, with their dedication to cleanliness and meticulous attention to detail, ensures that your special moments turn into unforgettable memories.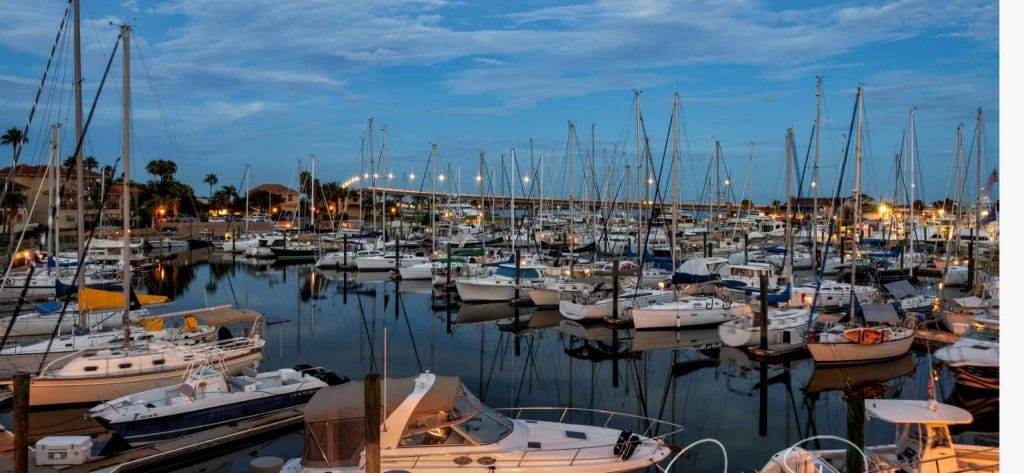 St. Augustine's only 50-foot Private Luxury Sailing Yachting Experience
SUMMERWIND
Onboard Activities Aboard Summerwind
Sailing Summerwind