Unforgettable Boat Charters in St. Augustine
Boat Charters in St. Augustine, Florida
Welcome to the captivating world of boat charters in St. Augustine, Florida. Situated along Florida's northeastern coast, St. Augustine offers a picturesque destination for those seeking exceptional boating experiences. In this guide, we will delve into the allure of boat charters, highlighting the scenic coastline, the luxury amenities available, and the variety of charter options that St. Augustine has to offer.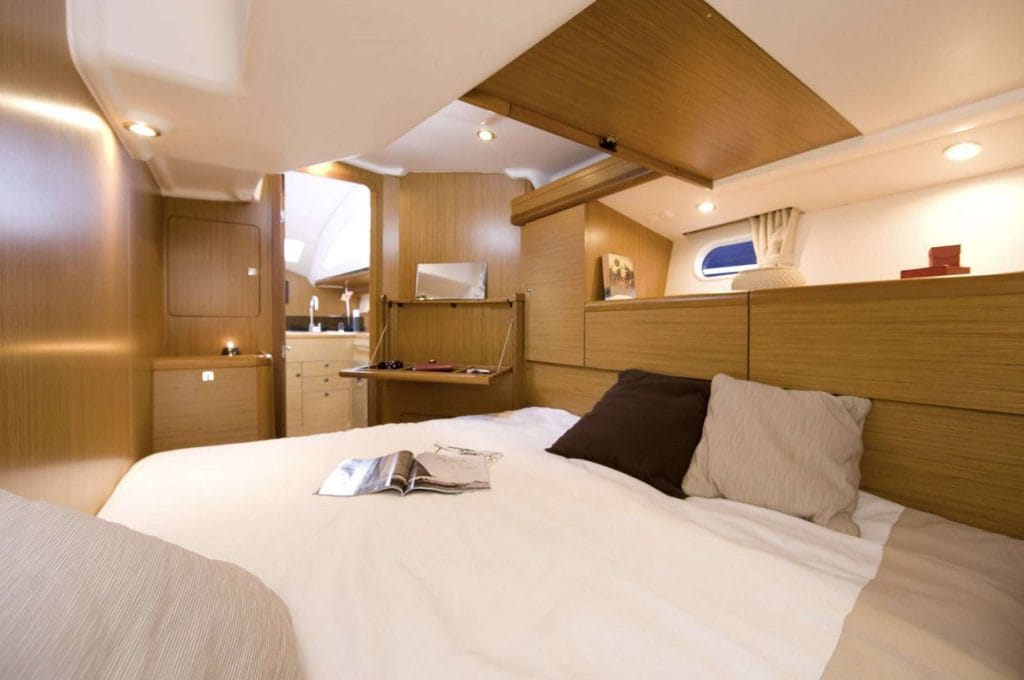 Exploring St. Augustine's Coastline by Boat
The Coastal Splendor of St. Augustine: As you embark on a boat charter in St. Augustine, you'll be greeted by the awe-inspiring beauty of the coastline. Majestic beaches, pristine waters, and breathtaking natural vistas await you. From the iconic St. Augustine Lighthouse to the tranquil Anastasia State Park, there are endless sights to discover and explore. Traverse the Intracoastal Waterway, navigate the Matanzas River, and revel in the captivating allure of St. Augustine's coastal wonders.
Unforgettable Boat Charter Experiences
Luxury Yacht Charters: Indulge in the epitome of elegance and luxury with a private yacht charter in St. Augustine. Step aboard a meticulously crafted vessel, lavishly furnished with upscale amenities and comfortable accommodations. Experience the height of personalized service as a dedicated crew tends to your every need. Cruise along the coast in style, bask in the sun on spacious decks, and immerse yourself in the opulence of a luxury yacht charter.
Fishing Charters: For fishing enthusiasts, St. Augustine offers thrilling fishing charters that cater to both seasoned anglers and beginners. Head out to sea with experienced captains who know the best fishing spots in the area. Whether you're targeting redfish, trout, flounder, or offshore species like mahi-mahi or grouper, St. Augustine's fishing charters provide an exciting opportunity to reel in the catch of a lifetime.
Sightseeing and Wildlife Tours: Embark on a scenic sightseeing or wildlife tour by boat and witness the natural wonders that surround St. Augustine. Cruise along the shoreline, spot dolphins gracefully swimming in the wake, and observe a variety of bird species inhabiting the coastal areas. Learn about the rich history and ecology of the region from knowledgeable guides who will enhance your experience with fascinating insights.
Planning Your Boat Charter in St. Augustine
Choosing the Right Charter: When selecting a boat charter in St. Augustine, consider reputable companies that offer a range of charter options and prioritize customer satisfaction. Look for charters that provide well-maintained vessels, experienced captains, and a strong focus on safety. Assess the amenities offered, such as comfortable seating, restroom facilities, and entertainment systems, to ensure a pleasant and enjoyable charter experience.
Best Time to Charter a Boat in St. Augustine: St. Augustine's climate makes it a suitable destination for boat charters throughout the year. However, the spring and fall seasons offer favorable weather conditions, with milder temperatures and calmer waters. Consider the specific activities you wish to engage in during your charter, such as fishing or sightseeing, and consult with the charter company to determine the optimal time for your preferred experience.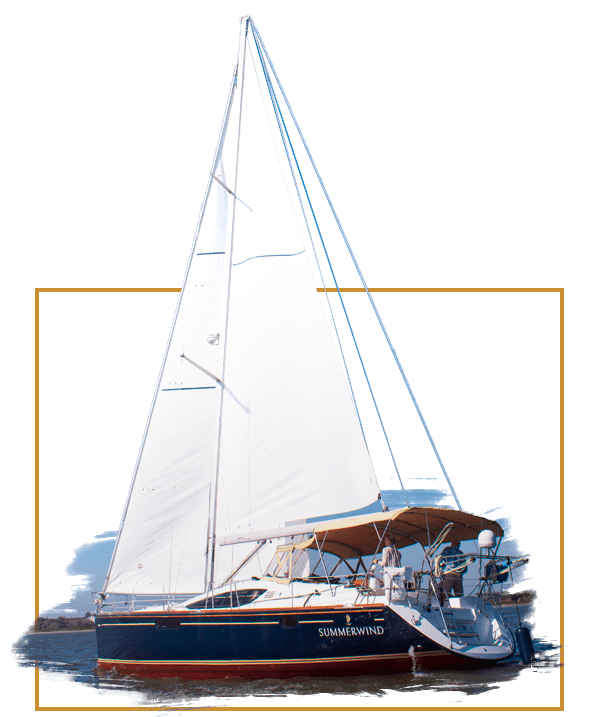 Set Sail in St. Augustine!
Ready to experience the beauty of sailing in St. Augustine, Florida? Book your adventure now and embark on an unforgettable journey on the open seas. Contact us today to reserve your spot and start creating memories that will last a lifetim
contact
get in touch
Contact Us
Looking to book a sailing charter on Summerwind?
Get in touch, either via the form below or calling us directly at (404) 229-0507. Someone from our team will address your needs and answer any questions you may have. We are happy to help and look forward to getting to know you!