Luxury Sailing St. Augustine
Experience the Luxury of Sailing in St. Augustine with SummerWind
At SummerWind Adventures, we offer an unmatched luxury sailing experience in St. Augustine, providing our guests with a unique opportunity to explore the captivating beauty of Florida's historic coast from the comfort of our 50-foot Jeanneau sailing yacht.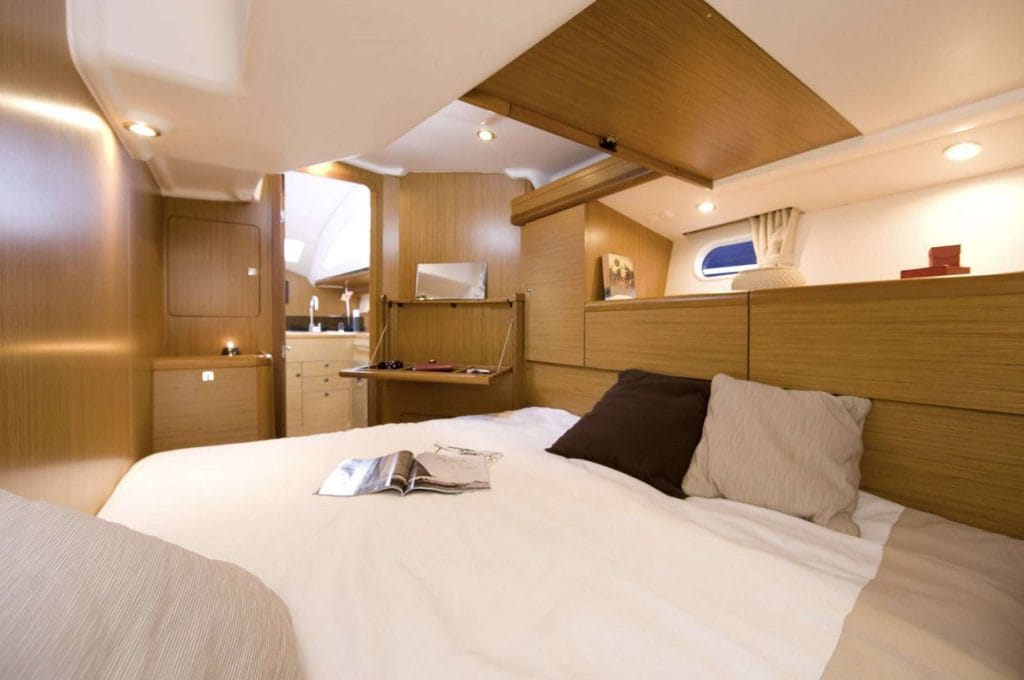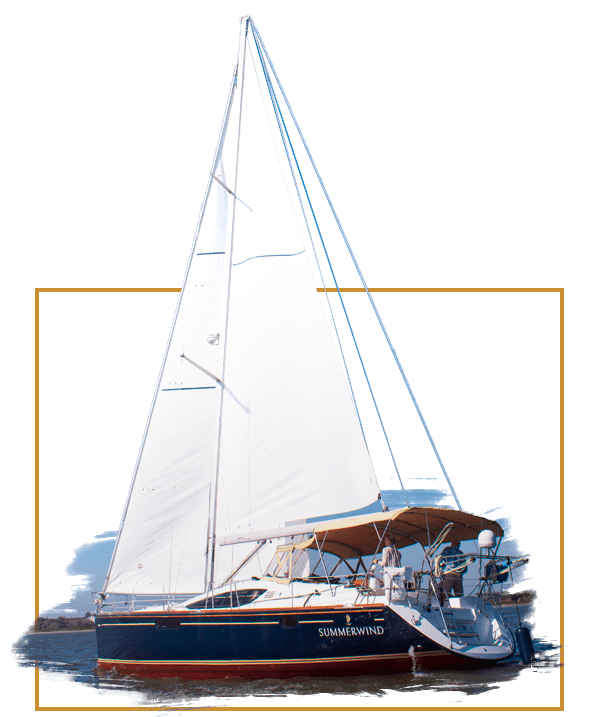 What Makes Our St. Augustine Sailing Luxury?
Our Yacht: The Summerwind
The true essence of our luxury sailing experience lies in our elegant Jeanneau, DS 50-foot sailing yacht, SummerWind. With features such as electric flush bathrooms, private showers, a full kitchen, a BBQ grill, televisions, a diesel generator, and air conditioning, we ensure our guests experience the highest level of comfort and convenience.
Our Crew: Experienced and Accommodating
Our professional crew is dedicated to providing you with an exceptional sailing experience. Their extensive knowledge and commitment to service ensure a smooth, enjoyable journey.
Our Services: Catering to Your Every Need
Whether you're planning a romantic getaway, a family vacation, or a corporate event, our team will work closely with you to tailor your journey to your specific needs and preferences.
Luxury Sailing Adventures in St. Augustine
Sunset Cruises
Experience the mesmerizing St. Augustine sunset from the deck of Summerwind. Our sunset cruises offer a romantic and serene setting, perfect for special occasions or a relaxing evening.
Private Chartering
For those seeking an exclusive sailing experience, we offer private charters. You'll have the yacht all to yourself, allowing you to enjoy St. Augustine's stunning coastline at your own pace.
Corporate Events
Make your next corporate event memorable with our luxury sailing adventure. Our yacht provides a unique and impressive setting for team-building activities, board meetings, or client entertaining.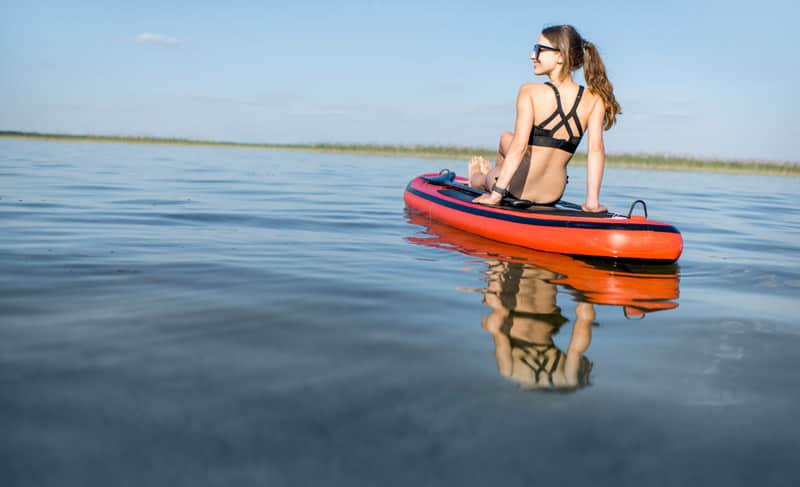 St. Augustine's only 50-foot Private Luxury Sailing Yachting Experience
If you're ready to experience the luxury of sailing in St. Augustine, we invite you to join us on SummerWind. Contact us today to book your unforgettable sailing adventure.
contact
get in touch
Contact Us
Looking to book a sailing charter on Summerwind?
Get in touch, either via the form below or calling us directly at (404) 229-0507. Someone from our team will address your needs and answer any questions you may have. We are happy to help and look forward to getting to know you!