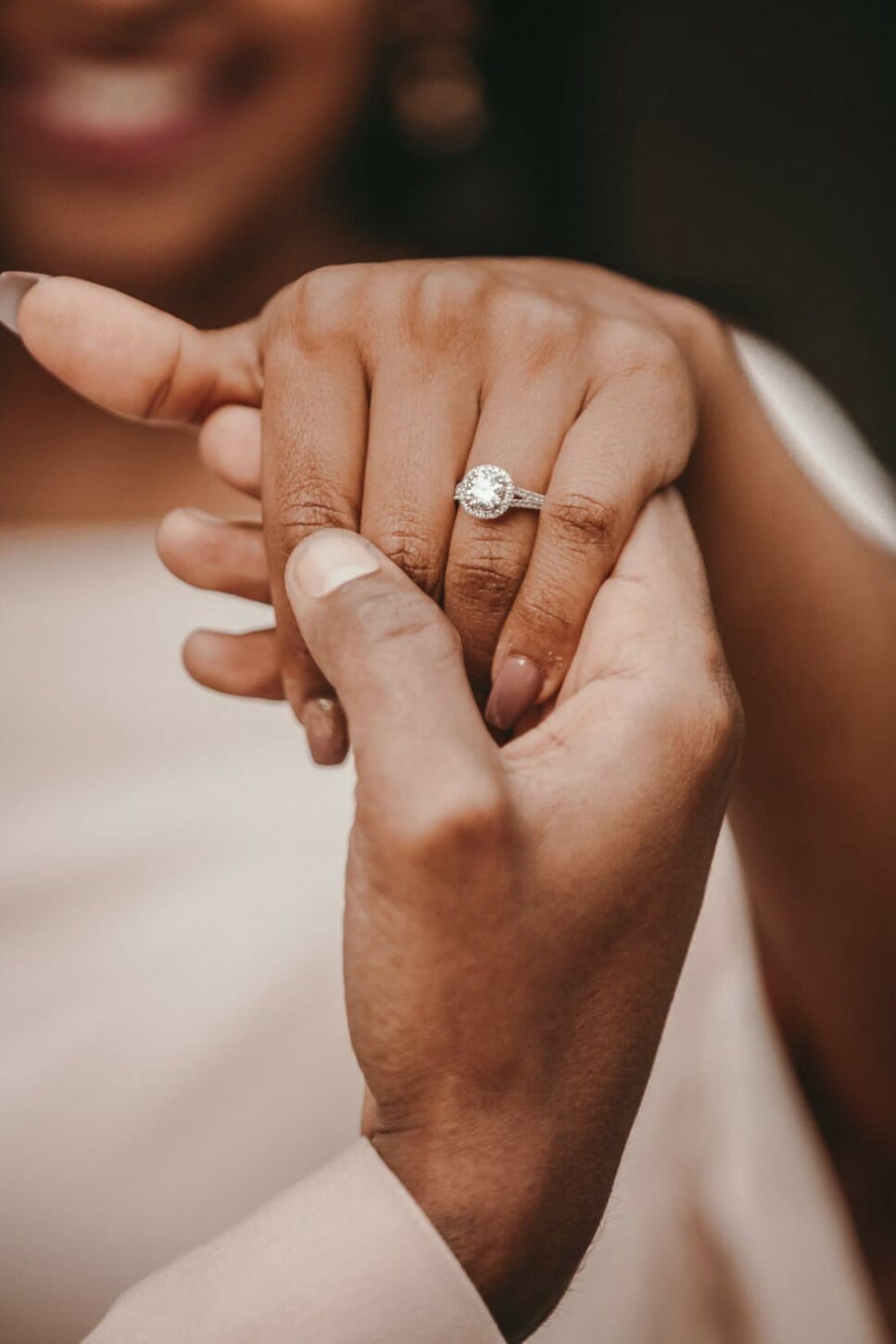 How to Plan the Perfect Luxury Yacht Proposal
Imagine this. You're floating on an expanse of crystal-clear water, the sun has just dipped below the horizon, and the glowing hues of twilight surround you.
As you hold your partner's hand, the tension is palpable. This is the moment. You're about to propose, and you couldn't have picked a more romantic setting than a luxury yacht, far from the madding crowd.
If this sounds like the ultimate dream, you're at the right place. Join us as we break down the perfect luxury yacht proposal recipe.
Setting the Scene
Your surroundings can elevate a proposal from simply special to utterly unforgettable. You have the luxury of the endless ocean as your backdrop on a yacht. Make the most of it.
If you're planning an evening proposal, consider illuminating the deck with delicate fairy lights or lanterns that flicker in the night air. Or, for daytime, consider a beautiful floral setup that compliments the ocean's natural beauty.
Fine Details
The little things often make a big difference. A champagne toast? Definitely. A bouquet of roses? Always a nice touch. Personal mementos that hold sentimental value? Priceless. Incorporate these into your plan to make your luxury yacht proposal unique and special.
Get Creative with the Ring Presentation
While presenting the engagement ring is the highlight of your proposal, who says it has to be conventional?
Imagine your partner's surprise when a message in a bottle conveniently floats by your yacht. As they fetch it and unfurl the message inside, they find a beautifully written love note from you. When they look up, they find you down on one knee.
Another idea? Utilize the yacht's modern amenities. Imagine their favorite love song playing and a slideshow of your best memories appearing on a screen. Just as the crescendo hits, you present the ring. The options are limitless!
Recommended Read: 38 Proposal Ideas From Simple to Extravagant
Involve the Crew
Involving the yacht crew in your proposal can add a layer of elegance and surprise that's hard to achieve otherwise. These professionals have been a part of many such events and can offer a wealth of ideas to make yours stand out.
For example, the captain could steer the yacht to a particularly scenic spot as the sun sets; this could be the perfect backdrop for your special moment.
Crew members can assist in setting up decorations while you keep your partner distracted. They could even serve a surprise course during dinner that's not just food but the ring itself elegantly presented on a decorative tray. They can cue your chosen music at the perfect moment or even unfurl a sail with a printed message like, "Will You Marry Me?" as you get down on one knee.
Capture the Moment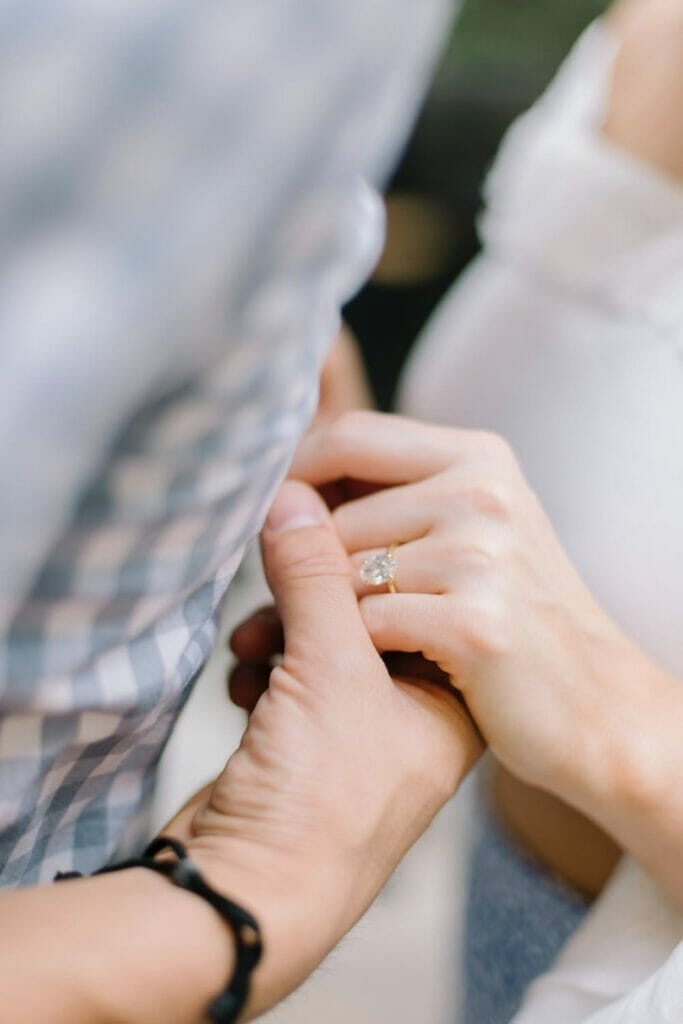 Proposing is one of life's most unforgettable moments, but those minutes can also pass by in a dizzying, joyful blur. Consider hiring a professional photographer who specializes in candid proposal shots. They can remain unobtrusively hidden until the crucial moment and step in to capture both the proposal and the (hopefully) joyful acceptance.
Consider the Timing
When it comes to proposals, timing is everything. Consider your partner's mood and the general vibe of the day. If they're feeling seasick or stressed about something at work, it may not be the best time for a life-altering question. On a yacht, you can choose between various beautiful times of day. A sunrise proposal offers a symbolic start to a new chapter in your lives, while a sunset provides a warm, romantic glow that few can resist.
Summerwind: Where Dreams Take Sail
If you're still looking for that impeccable luxury yacht to execute your proposal, look no further than Summerwind. As one of the largest private yachts for charter in St. Thomas and St. Augustine, Summerwind provides an ideal backdrop for life's most romantic moments. From spacious staterooms to top-notch amenities, every detail is designed for comfort and enjoyment.
You're welcome to sit back and let our expert crew handle everything or, if you're adventurous, take the helm yourself for a bit. We can even offer private chefs and masseuses to add an extra layer of luxury to your journey. With Summerwind, your dream proposal isn't just a possibility; it's a guarantee. Whether you're dreaming of Sailing charters in St Augustine or a sailing tour in St. Thomas, we're excited to make it all happen. An exciting Sailing adventures st thomas and the proposal of your dreams are right around the corner! Contact us today to get started.